WELCOME TO TEBEX. A PARTNER FOR THE FUTURE.
Stockholm 45 min. Arlanda 60 min. Mälardalen 120 min.
Wherever you hang your hat, we're close to you!
1976–2016. 40 YEARS WITH TEBEX.
Since 1976, we have been a reliable source for first-class cable assemblies.
PRODUCTS AND SOLUTIONS
Cable harnesses represent a small, but important, part of advanced products. We cover most application fields, but our typical customers are found in the transportation, medical electronics, and telecom industries. If we get involved in a project at an early stage, our experience and expertise enables us to suggest cost-effective solutions which ensure the project's quality level.
READ MORE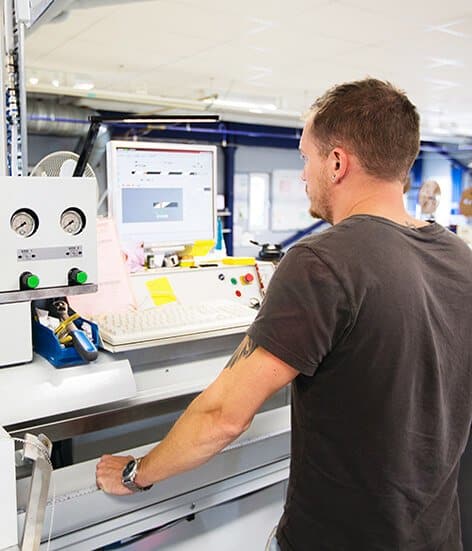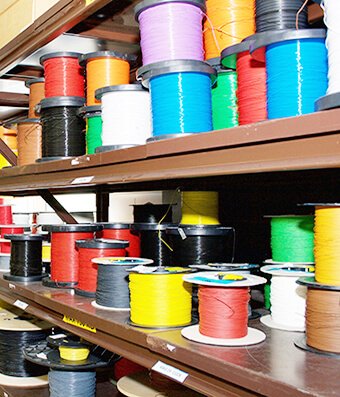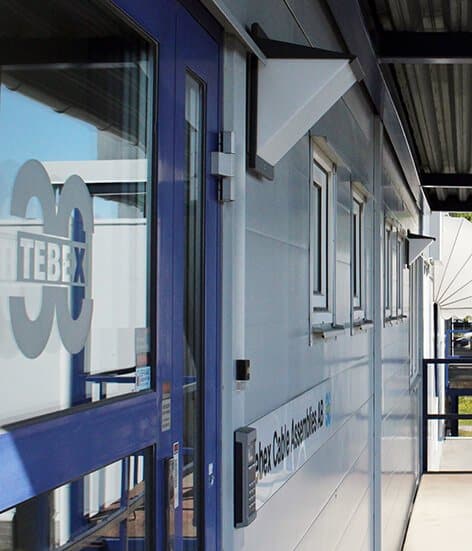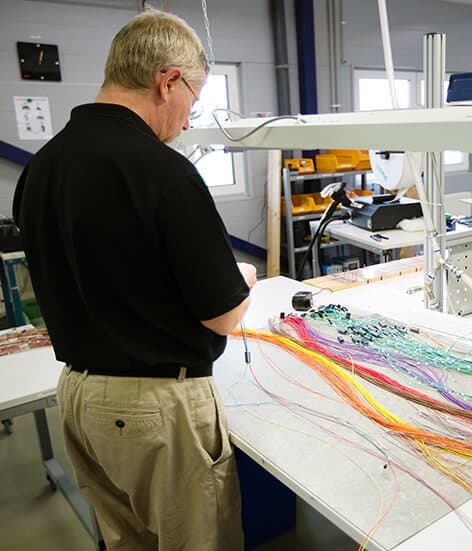 SMART SOLUTIONS
We deliver need-adapted solutions to any problem.
Experience and knowledge enable us to offer cost-effective solutions, but often it's a matter of making a cable assembly more production-friendly and to choose the right component quality – not too high and not too low. What we offer must always be the optimal solution to your needs!
A cup of coffee?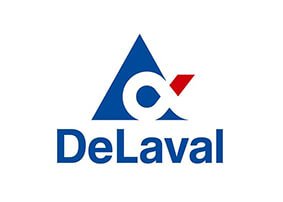 DE LAVAL
FULL FREEDOM FOR THE COWS. BETTER MILK FOR THE PEOPLE.
Explore project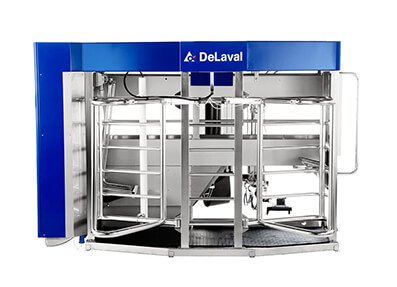 Rådgivning och konstruktionsstöd från oss tidigt i processen genererar ofta kortare projekttider och lägre kablagekostnader.

Raymond Fernström, vd
We are far from Tebex' largest customer, but we always feel welcomed and are treated with utmost professionality. Tebex cares as much about quality and precision as we do!

Patrik Viktorsson, CEO, Vetek

VETEK
No matter the application, there is always a Vetek scale at hand.
Explore project